Using Facebook Gives You No Privacy, Not Really →
Did you read the terms and conditions of Facebook when you signed up? Are you aware of what being a member means? Each time you upload photos of your kids in funny costumes, or friends at parties, you are passing legal control of those photos to Facebook. Now, because Facebook owns Instagram, that same rule…
"Success is to be measured not so much by the position that one has reached in..."
– Booker T. Washington
"Kep steadily before you the fact that all true success depends at last upn..."
– Theodore T. Hunger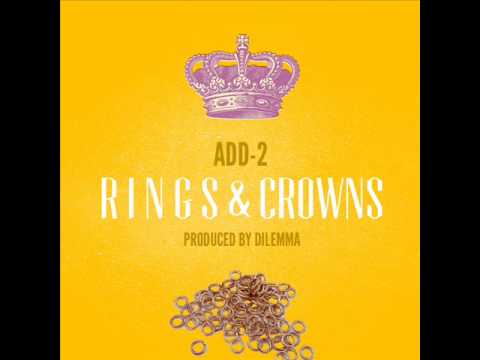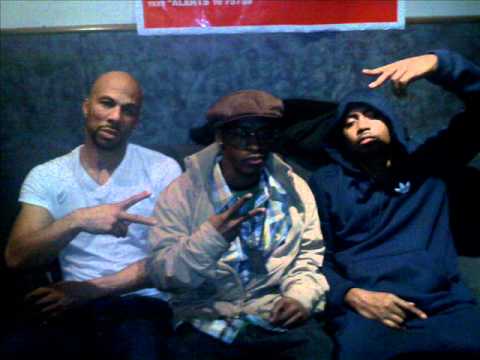 See what shoes really do to your body →
What shoes really do to your body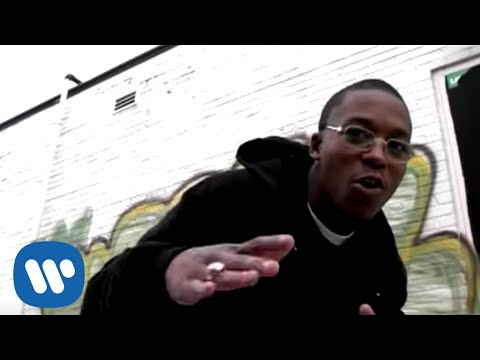 "Obstacles are necessary for success because in selling, as in all careers of..."
– Og Mandino
Sponsored Superheroes →
What if your favorite superhero was sponsored by well-known brands? 
Graduate student discovers poetry by Jupiter... →
Article on how a graduate student found a lost poem of the late poet Jupiter Hammon.
"It is easier to build strong children than to repair broken men."
– Frederick Douglass
"Black History is not just one month it's all year round."
King of Lego Merchandise →
The most popular Lego StarWars toy.
Write a Breakout Novel →
Ever wondered how to write a breakout novel. Check this out.
Fighting for his name →
What are your thoughts on this article? Do you believe he's innocent? Regardless pray for the man.
It's 2013 now what?
The new year is officially here. Is there a need to even make resolutions? Most people drop their so called resolutions at the end of the first couple of months due to various reasons. Seriously, in this day and age it seems like it is trivial to have "New Year's resolutions"  with the way society is setup who has the dive and motivation to keep to a set  amount of goals or...
"Great minds discuss ideas. Average minds discuss events. Small minds discuss..."
– Eleanor Roosevelt
Watch
Remembering those lost in 2012 via NBCNews.com
Wicked Halloween Sculptor →
When did childhood shows start to FAIL ?
Talk about a sign of the times. Cartoons used to be the one escape aside from reading that would result in a fun filled ecstasy that would bring tears to your eyes and offer memories for your future grandchildren. But with the TV today what happened? When did the writers of these shows stop trying and just start repackaging the same low budget non risk taking products and served it up to kids of...
5 tags
Up Against the 'WAHL" The Graph Master Cuts It Up →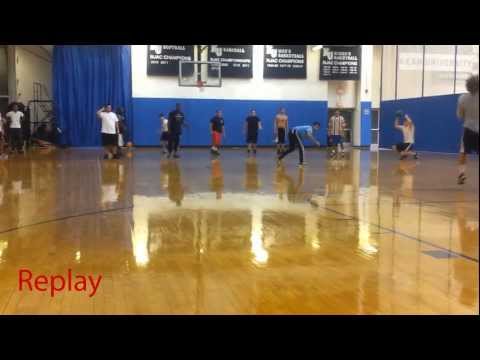 5 tags
Bikini Basketball Tryouts in Chicago →
Here's 9 marvelous things the future have yet to... →
3 tags
1 tag
Spy App can turn your Smartphones against you →
3 tags
2 tags
4 tags
5 tags
Scenes from the African Festival of the Arts in... →
5 tags
4 tags
3 tags
Here's 12 things students shouldn't do on social... →